More than a rescue
No two rounds of golf are the same. One day we can find fairways with ease and pepper the flags on occasion, and the very next day it's like we're picking up a club for the first time! Okay, maybe that's a little dramatic, but having a club in your bag that you can rely on for different shots is a massive help.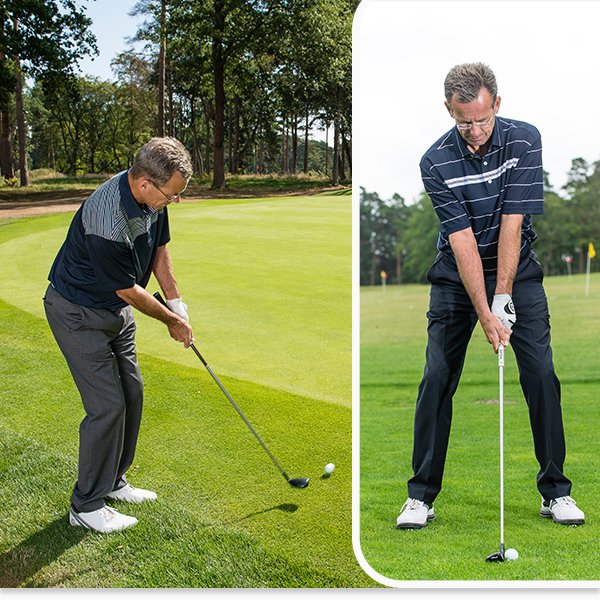 The definition of versatility
A hybrid can be that club. Giving you the distance of a wood in a more forgiving form, hybrids are extremely versatile whether you're splitting the fairway or chipping around the greens.


Back to Articles